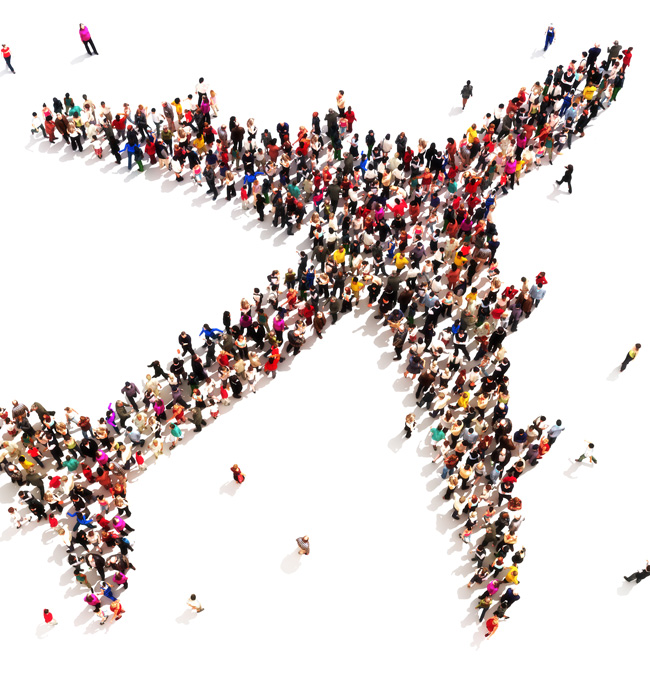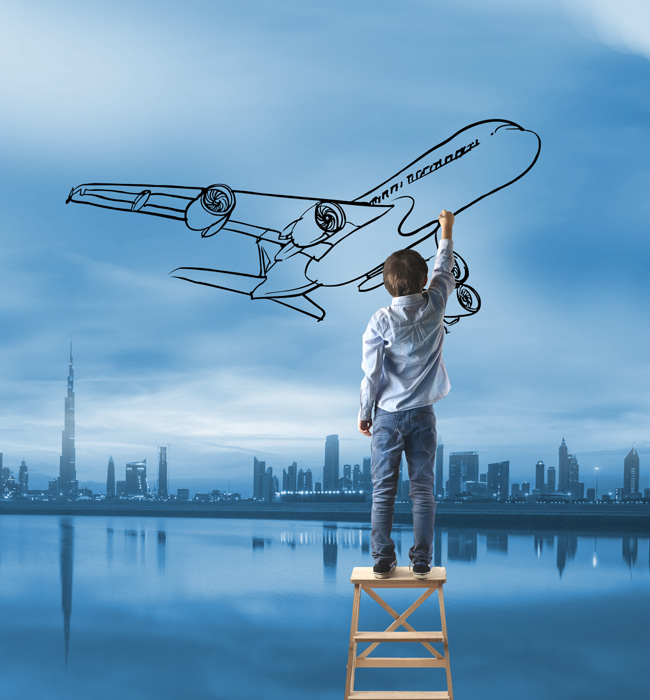 Excellence – on ground, in flight
CONTACT US
Dubai, UAE
24/7 Flight Support
+971 4 409 7722
About Us
Established in 1998 in the United Kingdom by a renowned aviation expert, Aviation Services Management (ASM) has fast become the best multifaceted aviation services provider. ASM is a market leader in providing competitive, flexible in-house and third party services, offering clients the best economically viable solutions.
ASM has the expertise to offer a range of services from fuelling at over 3000 locations worldwide, flight permits to ground handling and bespoke concierge services. It is recognised by leading international industry organisations such as NBAA, EBAA, BBGA and IATA.
Our client support team provides excellent flight  supervision 24/7.
SERVICES
ASM provides comprehensive, A to Z aviation support, products and services for commercial and general aviation fleets. ASM takes care of all trip details, planning your flight with expert advice.
24/7 state-of-the-art flight control centre with skilled experts in aero operations ensures every detail of your trip is executed efficiently. Upon landing, ASM takes care of your aircraft, assisting with fuelling and ground handling solutions. ASM's Concierge (hotel and transport) services will compliment the flight service provided in the skies with the best offers on the ground.
Mission
To provide a full range of specialized flight support services designed for both value and convenience for the purpose of business and commercial aviation.
Vision
To be the world's first choice supplier of flight support services and integrated aviation industry solutions.