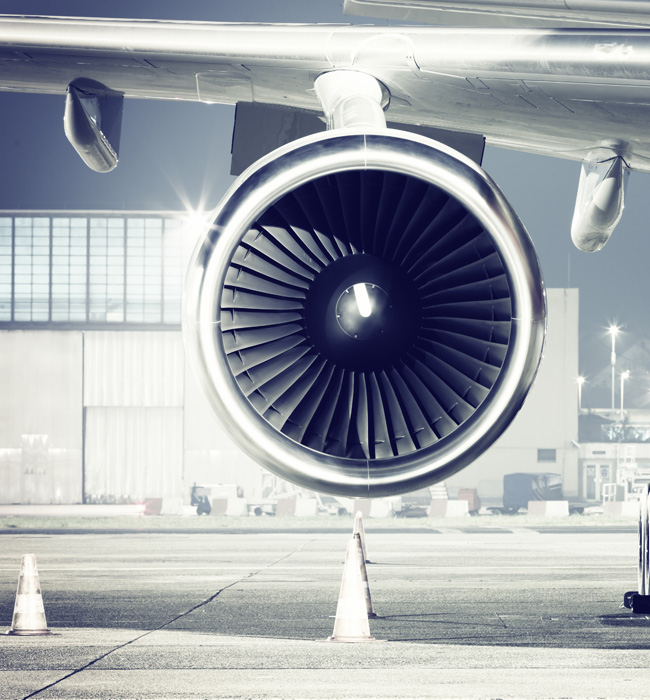 CONCIERGE SERVICES
ASM specialised in arranging ground transport and hotels at the best rates
Contact Us
Dubai, UAE
24/7 Flight Support
+971 4 409 7722
On Arrival
---
Arriving at the destination is always exciting and every trip brings new experiences. ASM makes sure your experience is pleasant and hassle-free so you complete the journey with a smile.
Ground Handling Services
ASM ensures that aircraft, passengers and cargo are handled with utmost professionalism. We offer an integrated range of quality services and facilitating all airport/aircraft documentation globally. With our experience of handling services worldwide, we are more than familiar with local requirements and facilities of each airport.
FBO Services
To ensure that clients are well cared for, ASM selects the best FBO's to exceed expectations
Visa Arrangements
ASM always ensures that the crew and passengers arrive with proper documents and provides necessary information about immigration procedures at the destination.
Meet and Greet
We constantly exceed expectations in greeting service standards with a view to making our clients' airport experience enjoyable.
Concierge
ASM specialises in arranging ground transport, hotel accommodation and if required, local tours at the best available rates.