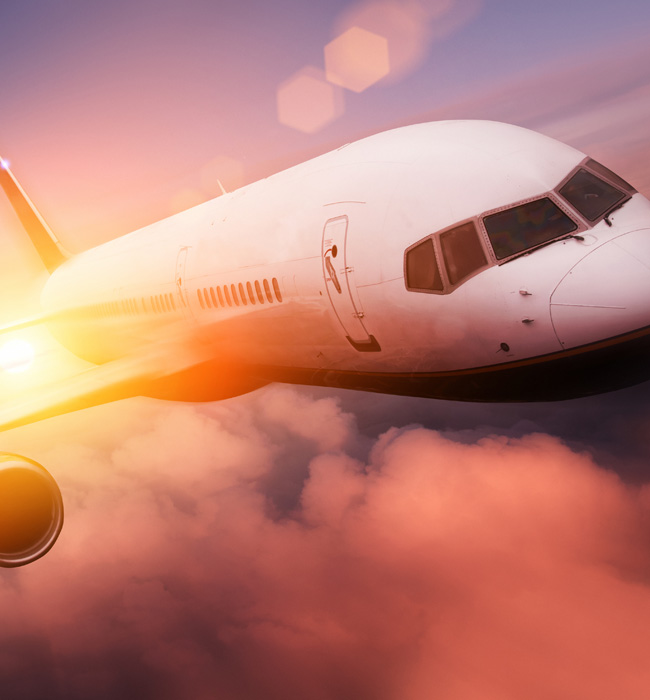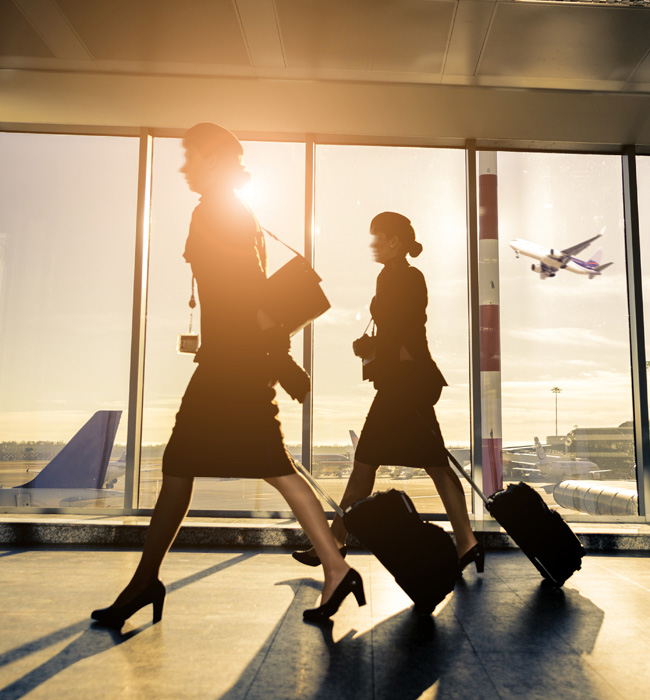 Crew Recruiting
The best end-to-end crew placement on a temporary or permanent basis
Contact Us
Dubai, UAE
24/7 Flight Support
+971 4 409 7722
En-Route
---
Flying clients in maximum comfort, whether the journey is for business or leisure is ASM's ultimate goal. To ensure you arrive at your destination refreshed and in a great mood, ASM takes care of the following:
Crew Recruitment
ASM offers end-to-end management and recruitment of the best certified professional crew, including consultancy on crew requirements.
Over Flight Clearances
On behalf of the client, ASM obtains express flight permit clearances for a global network of destinations. Having excellent connections with Civil Aviation Authorities and their approved agencies, permits can be obtained at very short notice.
Landing Permits and Runway Slots
ASM will take care of landing permits and in addition, can guide the operator to a nearby convenient airport in case the selected landing airport is busy or unforeseen difficulties arise.
Aircraft Movement Message (MVT)
ASM's licensed professionals provide prompt Aircraft Movement Message (MVT) to clients as soon as the flight arrives or departs.