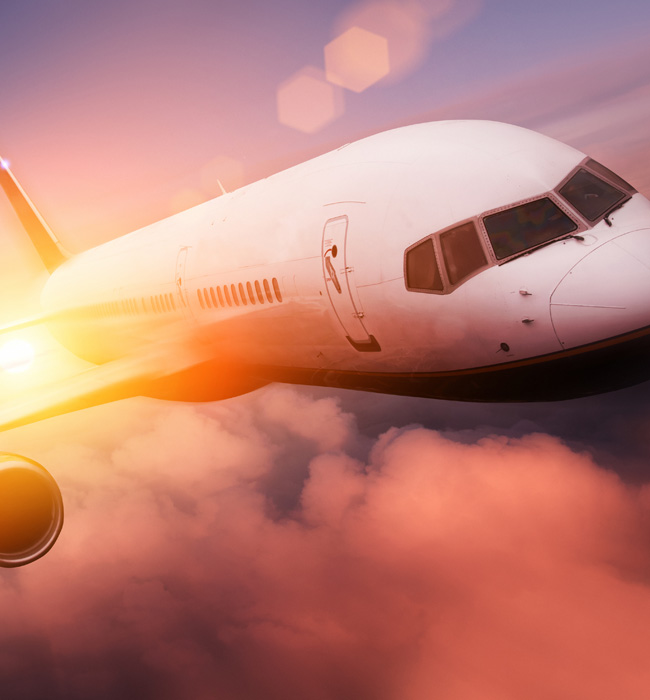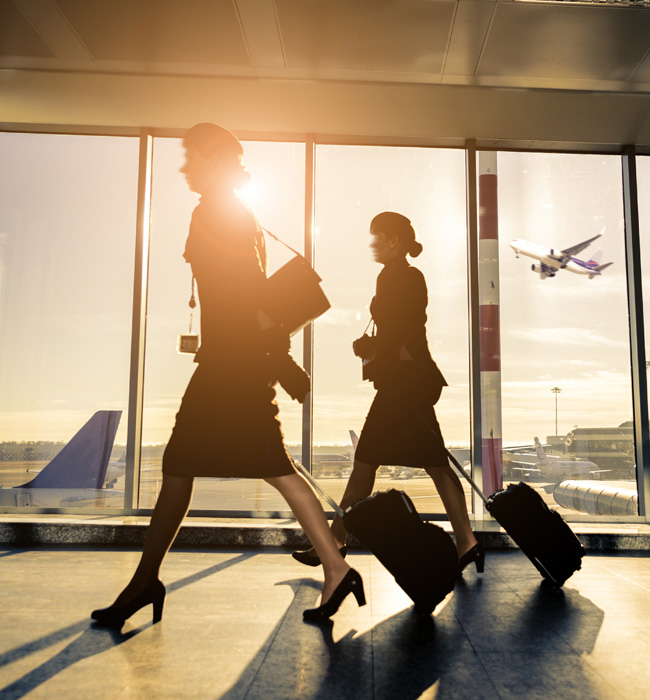 Crew Recruiting
The best end-to-end crew placement on a temporary or permanent basis
Contact Us
Dubai, UAE
24/7 Flight Support
+971 4 409 7722
Think you can Outsmart Internet Scammers?
Ever wonder how good you are at telling the difference between a legitimate website and one that's a phishing attempt? Take this quiz to find out.
Results
Wow 🙂 , you're pretty good at spotting phish. But beware: cyber criminals are more clever than ever at creating sites that fool even the most experienced phishing detectives.
🙁   Please speak to IT as soon as you can and get yourself trained in this subject.
This is an important step to keep you safe at work.
Help us to help you better.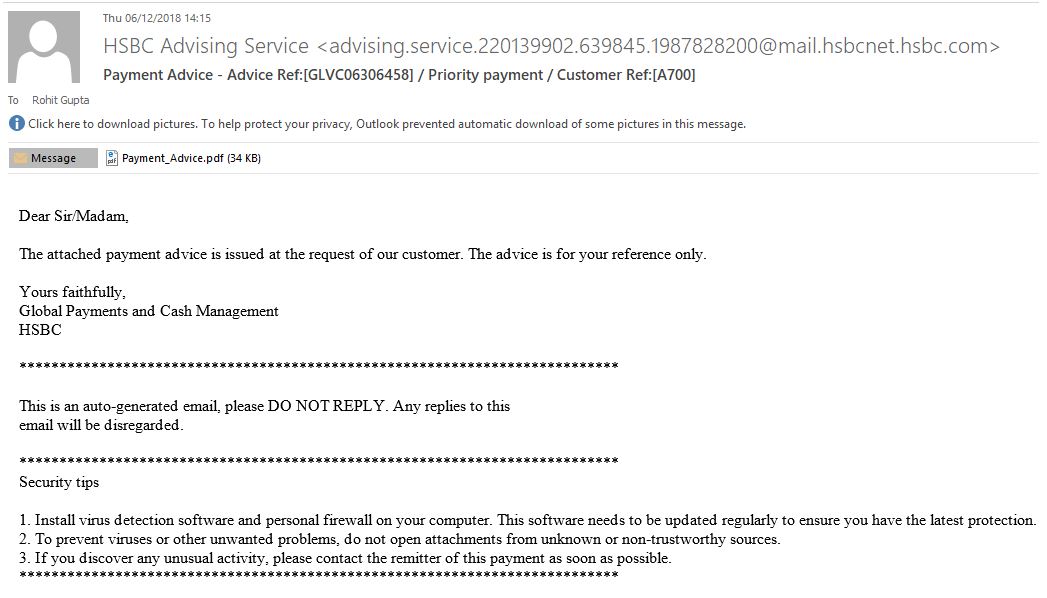 #2 Email 6
#3 American Airlines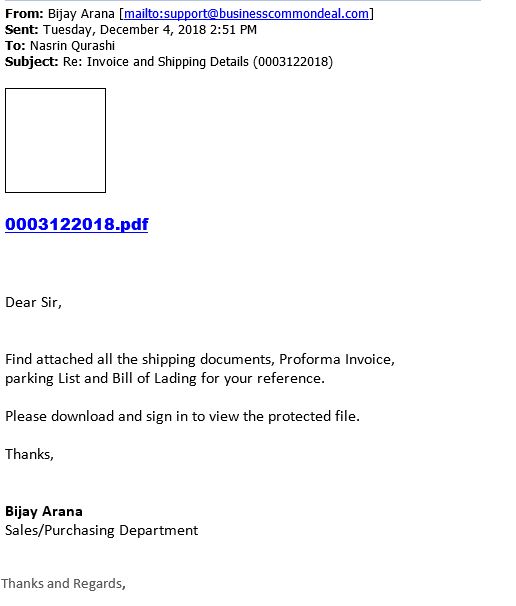 #4 Email 3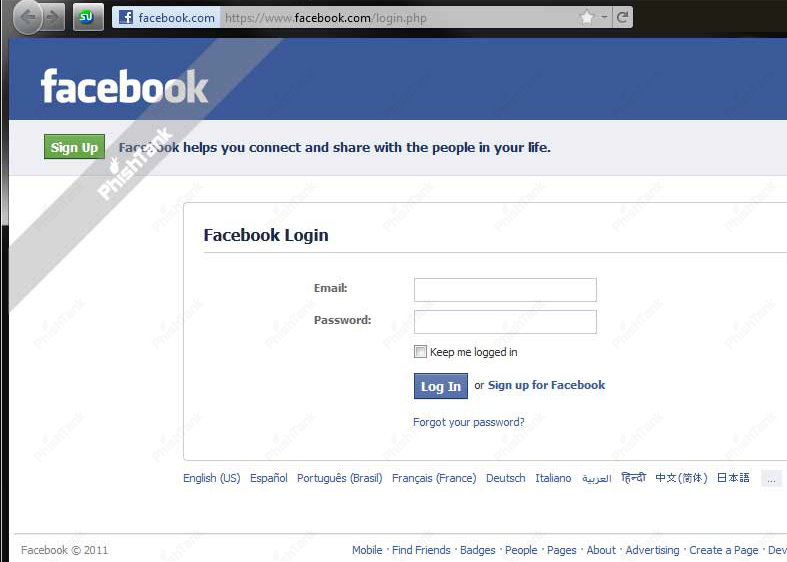 #5 Facebook
#6 Poker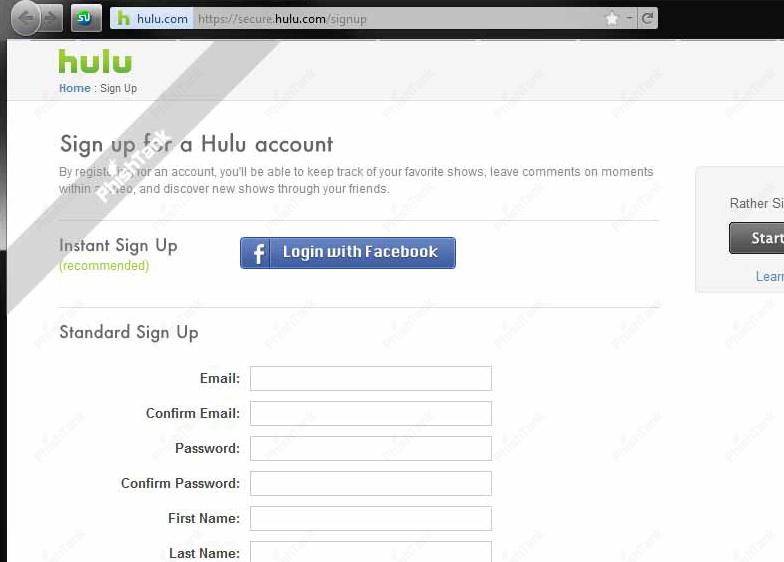 #7 Facebook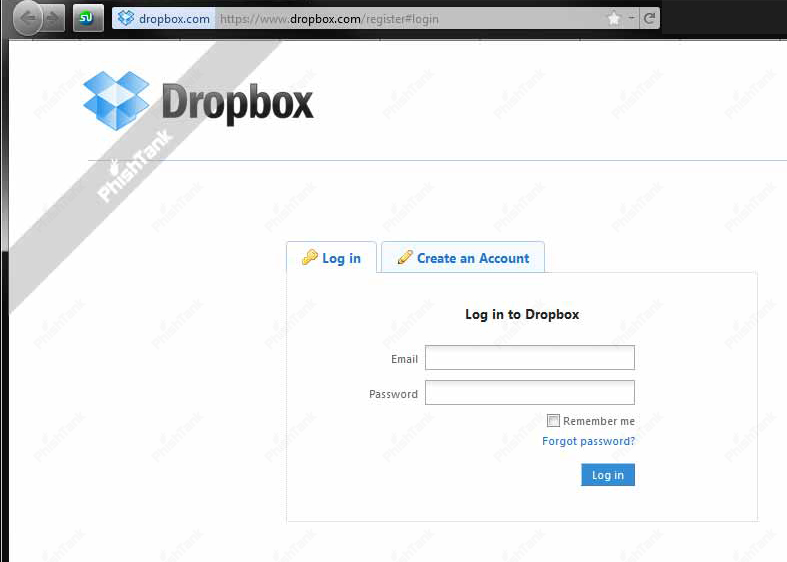 #8 DropBox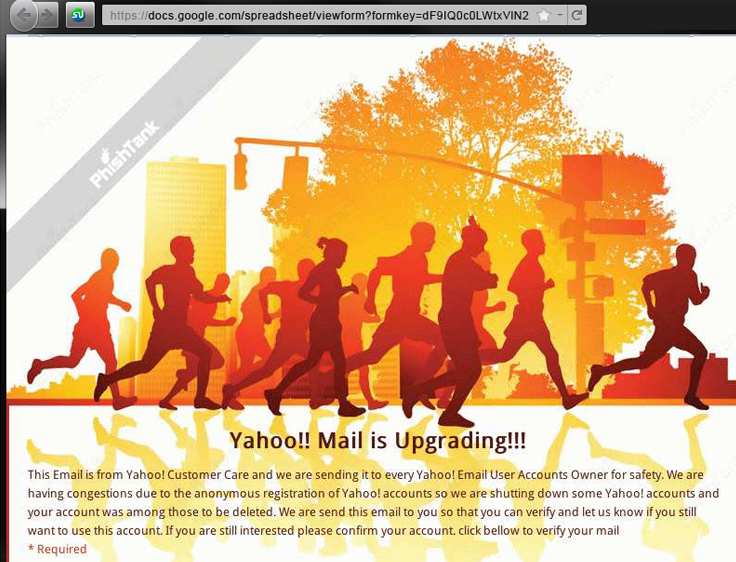 #9 Yahoo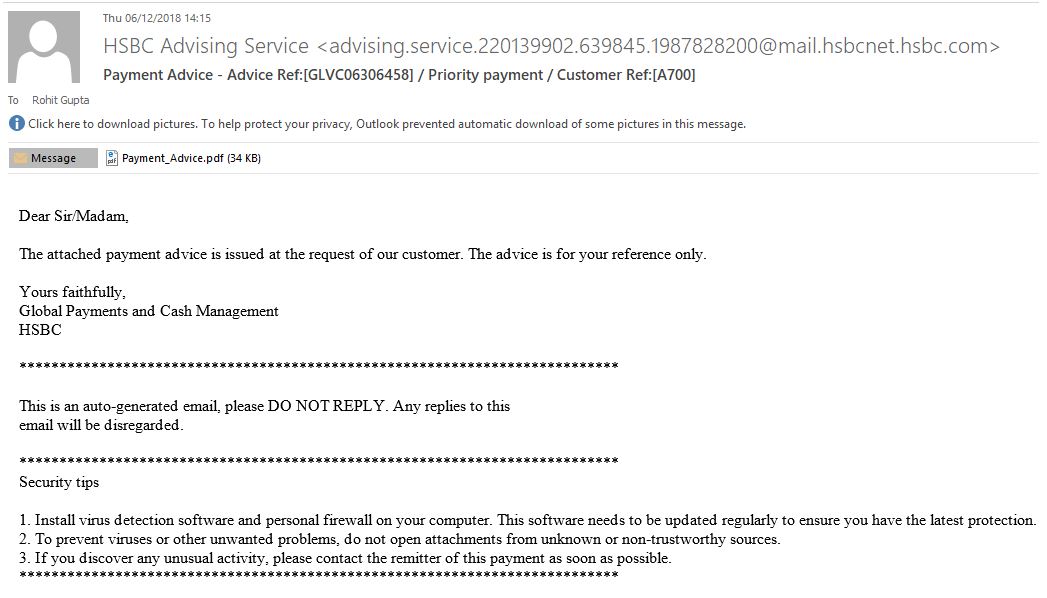 #10 Email 1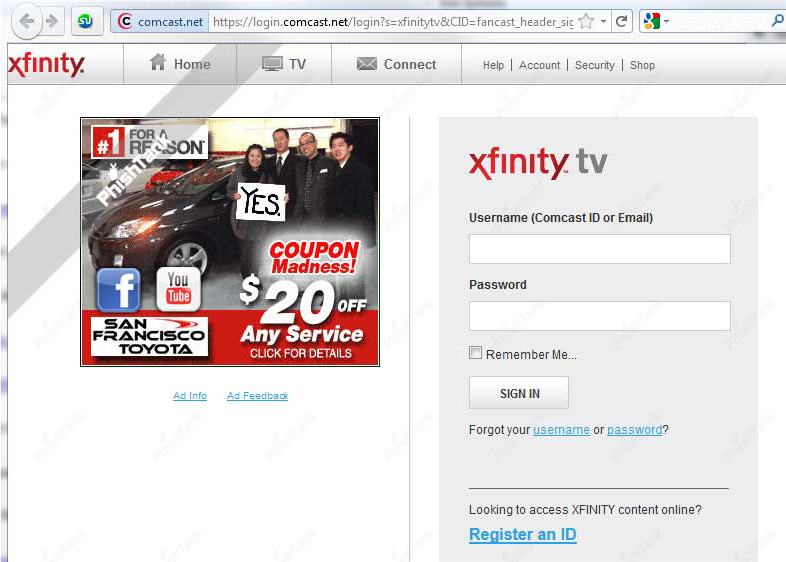 #11 Xfinity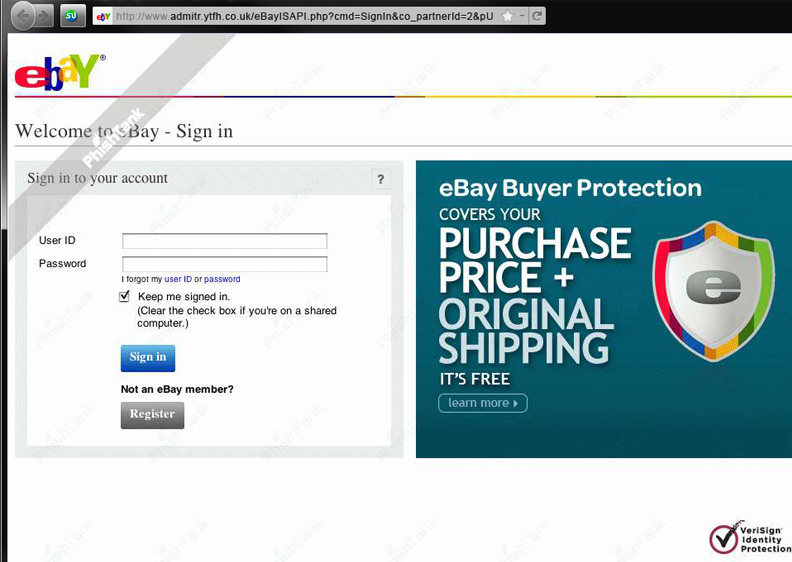 #12 Ebay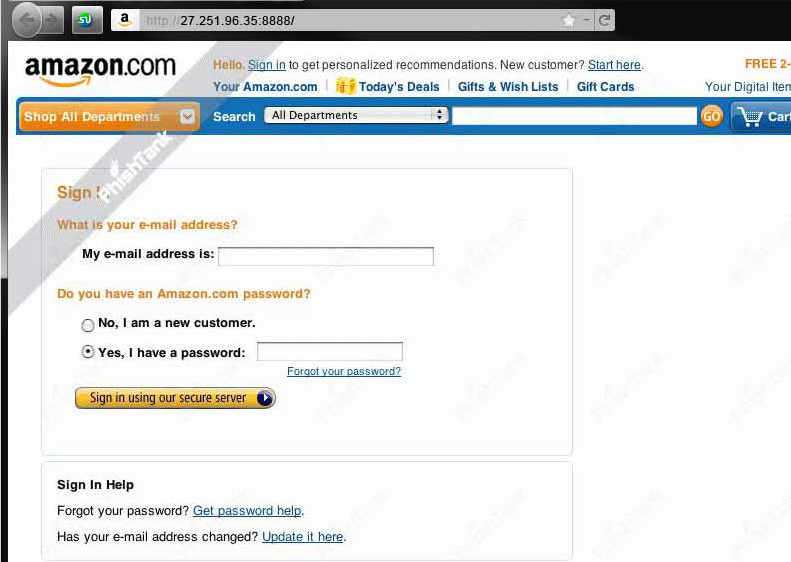 #13 Amazon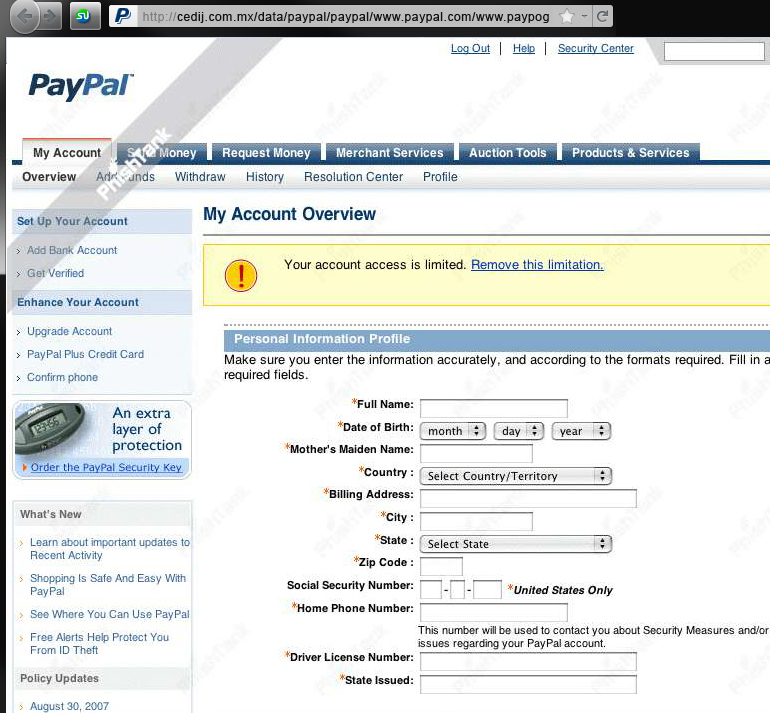 #14 Paypal
#15 Email 5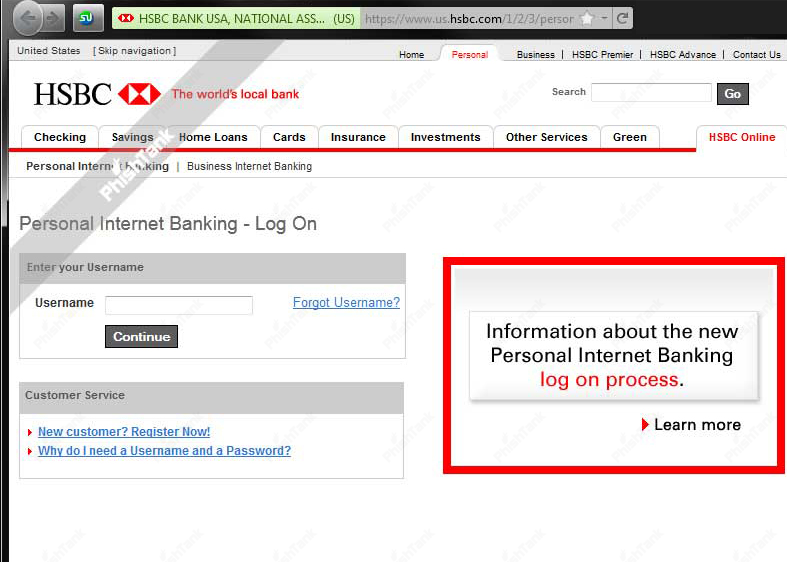 #16 HSBC
Bangladesh Bank robbery (Good Read)
Bangladesh, February 7th, 2016.
The director of the Bangladesh Central Bank got off the elevator on the ninth floor, and headed to the back office of the Accounts and Budgeting Department – this was the most restricted part of the building. He was there to deal with a problem; one that had been plaguing the office the last few days. You see… the printer wasn't working; this was kind of a big deal. It was causing a real disruption.
The automated printer (which was hooked up to the bank's software) was supposed to work round the clock, 24/7, printing out the bank's transaction reports in real-time; due to this technical glitch however, the printer tray remained empty.
Much of the day was spent trying to fix the issue; and after a great deal of effort, there was success – they were able to restart the printer. And so the backlog of transaction reports started rolling out, one by one. Now, it soon became apparent that something wasn't quite right. There were more statements than expected….