Excellence on Ground, in Flight
ASM is a market leader in providing competitive, flexible in-house & third party aviation support services, including aircraft fuel (Jet A-1 & Avgas), flight planning, landing & flying permits, air charter, ground handling, representation & concierge solutions.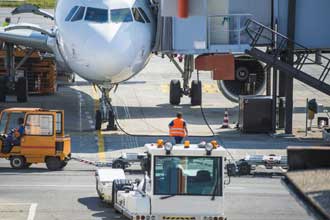 Efficient & Cost Effective
24 / 7 dedicated operations team provides fast and reliable international flight planning, ground handling, representation and concierge solutions that optimise your trip at the best operating costs.
Experienced
Since 1998 ASM offers efficient, simplified & round the clock flight support services. Wide range of ASM's ground handling and fuelling services is known for its reliance and high quality to over 150 international airlines in 3000 locations globally.